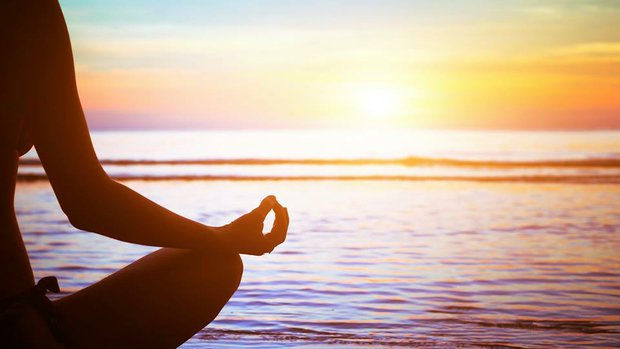 YOGA IS: ONLINE FESTIVAL (2017-2018)
HAPPENING NOW: THE BEST YOGA MINDS AND WELLNESS EXPERTS ALL IN ONE PLACE THAT YOU CAN ACCESS DAILY FOR AN ENTIRE YEAR.
If you sign up now for the year long Yoga IS Festival, you gain access to our brand new YOGA IS Online Platform for an entire year - all video's will now be in one platform! Join today and get access to:
Immediate access to hundreds of Yoga and mediation classes
Monthly new content from both myself and guest teachers
Intimate Interviews with the World's Leading Yoga Teachers & Wellness Luminaries
Never-before-seen content from the YOGA IS film
A global community of yogis through our private Facebook group, live Q + A and more!
Check out this incredible list of masters, teachers, guides and luminaries: Shiva Rea, Ashley Turner, Sianna Sherman, Seane Corn, Masood Ali Khan, Cristi Christensen, Kia Miller, Steve Ross, Rodney Yee, Justin Michael Williams, Sr. Jenna, Travis Elliot, Lauren Eckstrom, Tommy Rosen, Kristin McGee, Suzanne Bryant, Alan Finger, Barbara De Angelis, Dan Siegel, Desiree Rumbaugh,Sarah Platt-Finger, Deva Premal and Mitten, Rabbi Rami Shapiro, Sadie Nardini, Bob Roth, Rod Stryker, Jill Miller, Colleen Saidman Yee, Michael Franti, and more!