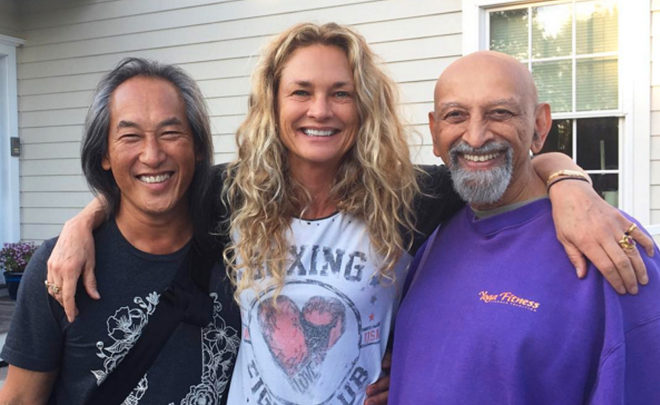 Ramanand Patel (Yoga Shanti Studio, Sag Harbor)
This is an amazing opportunity to study at with the great yoga master, Ramanand Patel, at Yoga Shanti Studio in Sag Harbor. We are leaving the subject matter open and general as Ramanand always gives what's necessary at the time. Know that all the classes will stand on their own, yet also have great continuity.
Public Classes/Advanced Workshops.