UPCOMING RETREATS: LOCAL AND WORLDWIDE
Sequencing for the Breath
Kripalu Center in Stockbridge, Ma
January 26th, 2018 - January 28th, 2018 (Friday to Sunday: 2 nights)
With Colleen Saidman Yee and Rodney Yee. For all levels.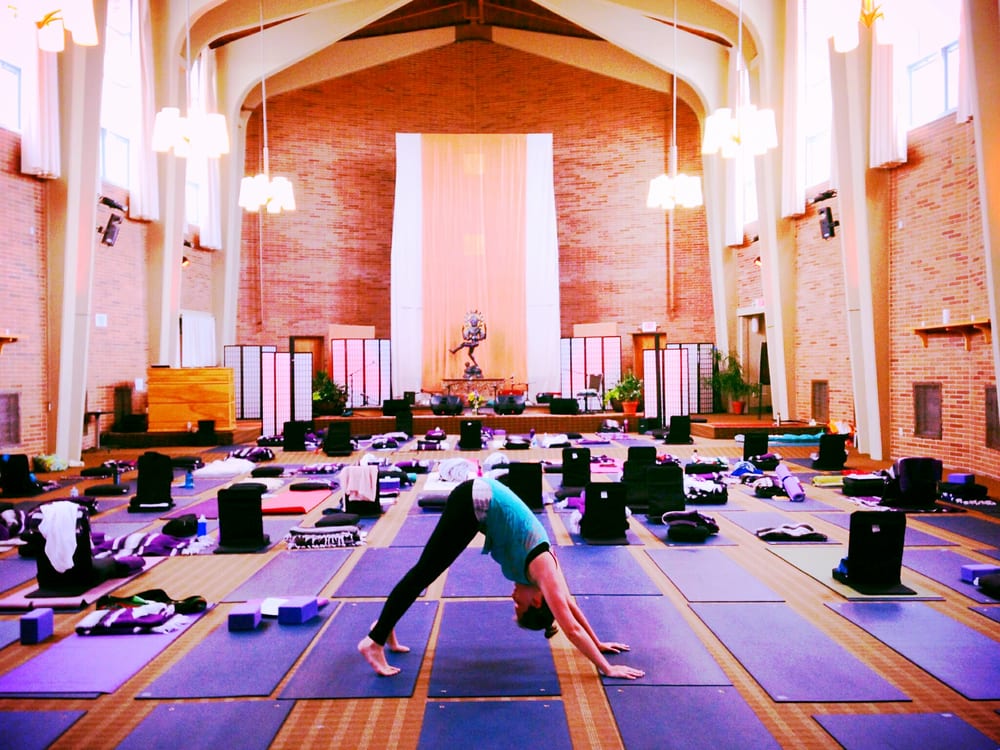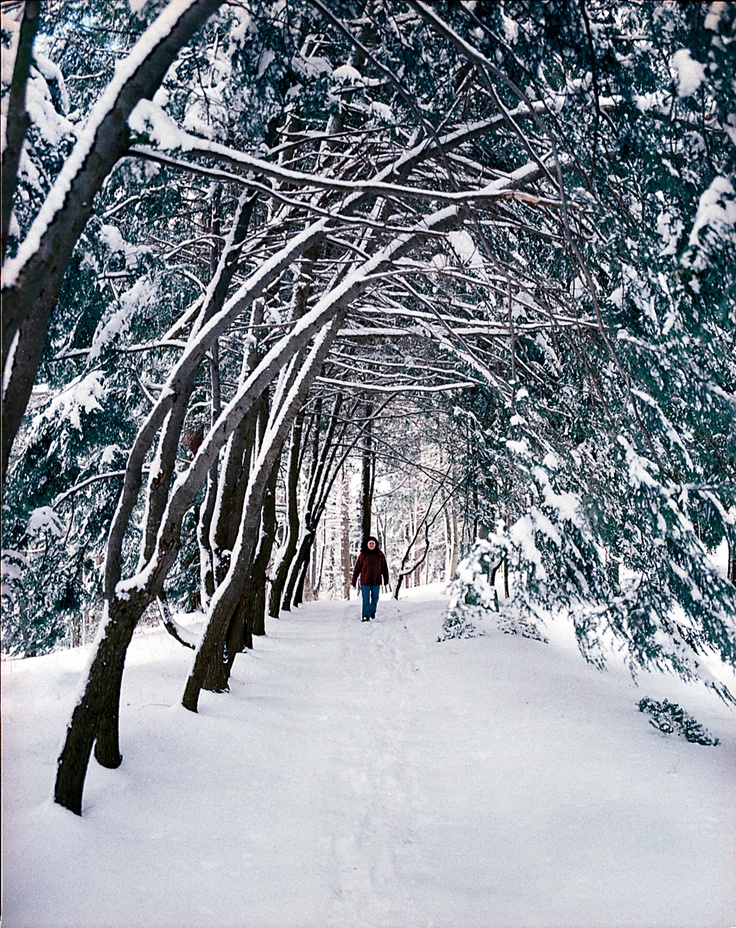 Come take a weekend of yoga with Colleen and Rodney and enjoy the seamless relationship of asana, pranayama and meditation. Learn how the sequence of the asana practice can enable you to listen to and follow your breath. Explore how one part of each pose augments the inhale, while another part helps to escort the exhalation . In this program, master teachers Rodney Yee and Colleen Saidman Yee introduce practices that can shift the way you think about and do postures. Everyone can learn new ways to see, adjust, and and feel the asana alignment . Return home more in tune with your subtle body and with a deeper understanding of how your inner body is mapped by the breath. This program is suitable for everyone at any level with any expectation and yet it also fulfills a part of Kripalu's 1000-Hour Yoga Teacher Training.
CALM IN THE CHAOS: ANNUAL WOMEN'S YOGA RETREAT
TULUM, MEXICO
March 5th, 2018 - March 10th, 2018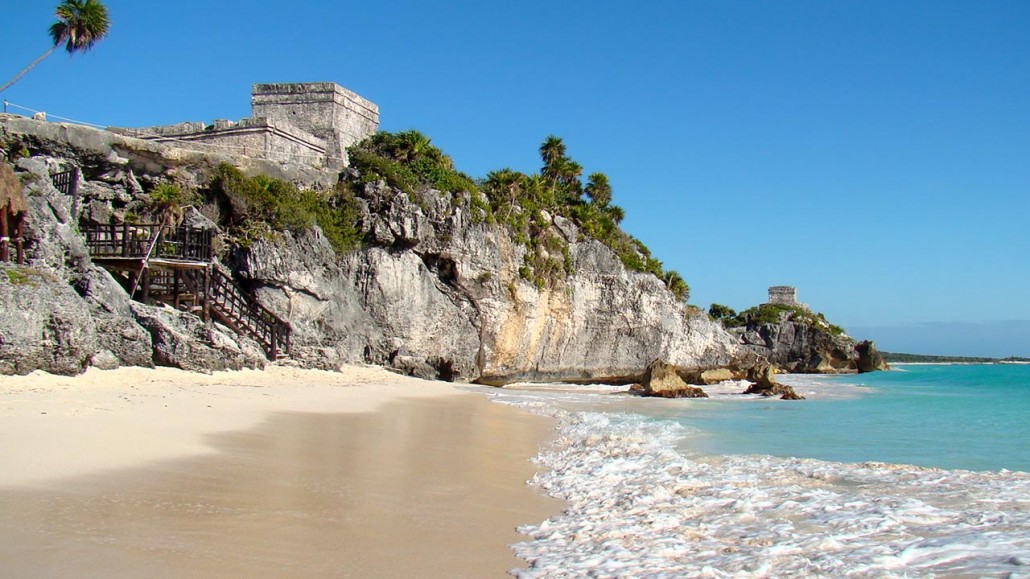 It's the perfect time to replace your snow boots and down jackets with swimsuits and bare feet! Join Colleen Saidman Yee on her sixth annual all-women yoga retreat to beautiful Amansala resort in Tulum, on the caribbean coast of Mexico. Recharge your batteries and feed your soul. Bask in the beauty and power of the feminine: ocean, sand, sun, and yoga! Included are morning and afternoon yoga classes and three meals per day (except for one night, when you can venture out to enjoy the local fare). For specific rates and accommodation info, please click the "Learn More" button below. Return to life in the States feeling rejuvenated--physically, emotionally, and spiritually! See you on your mat, in a sun drenched room, overlooking crystal blue waters and soft white sand, while your skin absorbs a warm breeze...
YOGA RETREAT FOR TRAUMA SURVIVORS
Heathen Hill Retreat Center in FRANKLIN, NY
MAY 31st, 2018 – JUNE 4th, 2018
Ramanand Patel, Dr. Velleda Ceccoli, Rodney Yee, And Colleen Saidman Yee
This retreat is open to all genders, and is limited to 15 participants.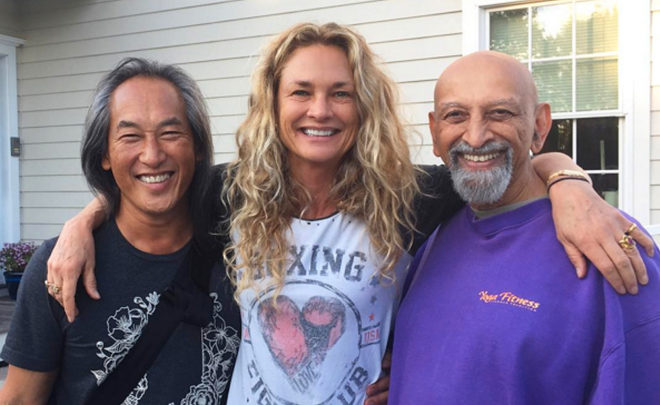 It's a sad fact that for many people the experience of early sexual trauma makes for difficulty in dealing with life. Since trauma resides in the body as a visceral memory, one can't just "get over it." According to yogic precepts, human beings experience life via the five senses and the thinking process. Traumatic experiences create memories that affect the way even new experiences are processed by the mind. In this residential retreat, Ramanand Patel will show us how yoga can help to deal with some of the experiences that interfere with daily living. This is done by re-establishing a safe relationship with inanimate objects, and then natural phenomena, plant life, animals, people, and finally the self. Once the strength of the ego is established by empowering the individual self, we will look at how the REAL SELF is free of time and hence free of trauma. Ramanand will work with the help of psychologist Velleda Ceccoli to create a safe atmosphere. Rodney Yee and Colleen Saidman will assist with the necessary support.
Nestled in the Western Catskill Mountains atop a beautiful hill, Heathen Hill Retreat Center is a place to rest and recharge. Between the towns of Franklin and Walton in Delaware County, a mile up a dirt road, it sits on 10 secluded acres. It is private and peaceful. Many have said Heathen Hill is a magical place. Come spend some time in the mountains and see for yourself.
This retreat is limited to 15 participants. Investment for this retreat is $1600 to $2300 per person, depending on accommodation (can be discussed with Susan during registration). If you would like to be considered, please send an application to susanliporem@gmail.com with a brief letter. You will then be scheduled for a 5-10 minute phone conversation with Velleda, our retreat psychologist, to determine whether this retreat will be a good fit for you.